JME Technologies provides the ultimate borescopes and services required for power generation. Coal, gas, oil or nuclear all require maintenance to maintain the plants power grid.  Large diameter pipe inspections down to 2" boiler tubes are performed easily, Shutdown time is absolutely critical and the borescope inspection must be completed immediately.
Power companies throughout the country for 25 years have utilized JME Technologies high quality borescopes, pipe inspection cameras and videoprobes to perform the difficult applications that are common for all power generation.
Independent service companies providing inspections directly rely on JMETechnologies to guarantee that the equipment is on time and in proper condition to perform their borescope services. Same day or next day service calls or rentals are available.
Call JME Technologies today and reduce power plant downtime costs with high quality borescopes in stock or utilize our service calls and rental services.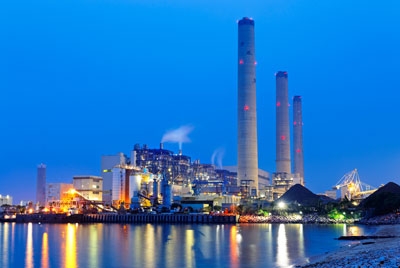 Review our Products for Power Generation