JME: Trusted When Lives Are on the Line
Every day, the majority of the largest air carriers in the world use our Richard Wolf Borescopes for required maintenance of their fleets. Our blending scopes, boroblend products & scope kits and thousands of our rigid scopes in use have saved JME customers millions.
When lives are on the line, our customers feel confident and secure inspecting and repairing their aircraft engines with our top-of-the-line industrial borescope products. This is the greatest compliment and challenge to meet the strictest requirements and standards.
Repair, Replacement & Inspection Services
Whether it's the quick processing of repairs or overnight shipment of spare parts, JME Technologies is there to supply the
best service in the industry
. We also offer
emergency onsite inspection services
to greater Chicago and within the Midwest.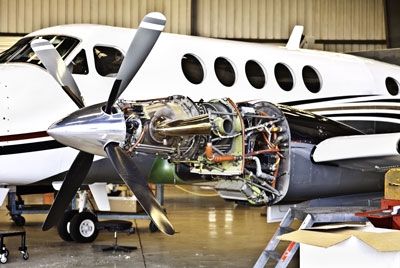 See our Aviation Borescope Products