Castings provide one of the most difficult and challenging applications for borescopes. The complexity of internal passages combined with the surface roughness of the cast material creates a heavy wear on flexible and rigid borescopes.
JME Technologies utilizes our unique knowledge and experience to fit the casting with the least damageable borescope products combining our Richard Wolf High quality rigid scope with its protected lens and viewing angles windows with the most durable heavy stainless shaft. Our flexible scopes utilize an impregnated stainless sheathing. Combined with our video package and digital capture we reduce the wear on the inspector of the often high production requirements with documentation for supplier communications. Maintaining low repair costs is critical. 100's of castings company currently our using our products today. 
JME Technologies meets our castings customer's goals to deliver the very lowest costs per part with our high quality image.  We will prove it!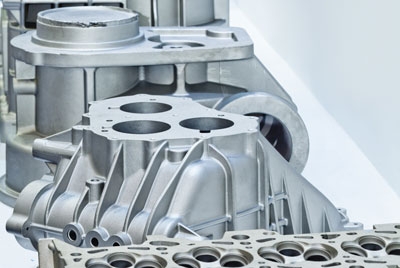 Review our Products for Castings