The Most Qualified Borescope Expertise With Over 35 Years Experience
JME Technologies is a manufacturer and supplier of the largest selection of the highest quality borescopes in the industry. The product range includes diameters 0.6mm to 10mm in lengths up to 30m. Hundreds of borescopes are available to match your specific application.
Manufacturer and Supplier of the largest selection of the highest quality borescopes in the industry.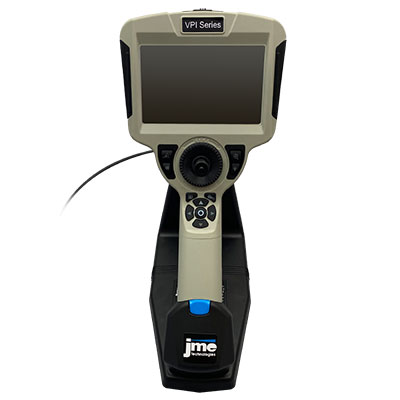 Complete approved blending kits in 6mm ,8mm, and 10mm for most current turbine engines.
Compact and portable video probe kits. Video Inspection systems allow multiple viewers to participate in an inspection.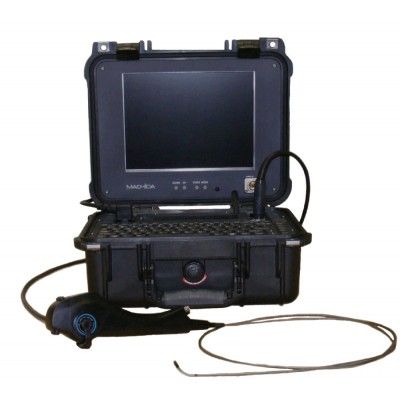 Providing aircraft manufacturer approved rigid borescopes used everyday by the largest airlines worldwide.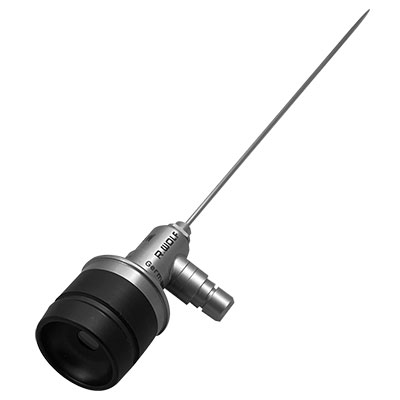 Full selection of borescope rental equipment for all of your applications.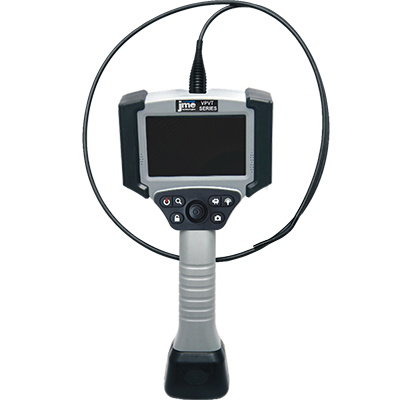 Full range of borescope services for all your specific requirements.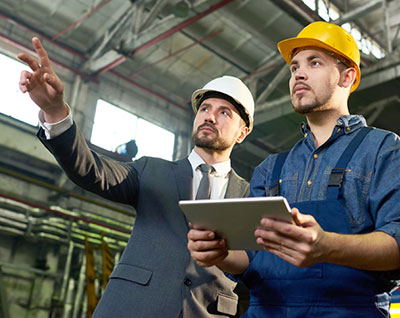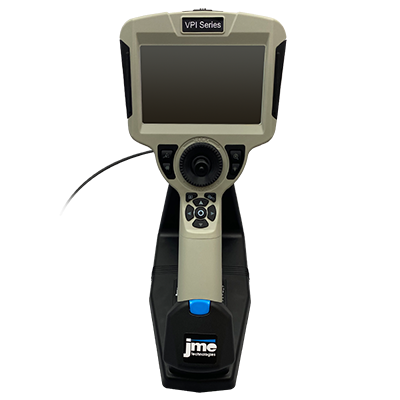 True HD Portable Video Probe. 3.9mm diameter, 1.5m length scope with full 4 way joystick controlled articulation. 5" HD monitor captures HD single image and video to 32GB on board SD card.
Sizes: 2.4mm, 2.8mm, 4mm, 6mm, 8mm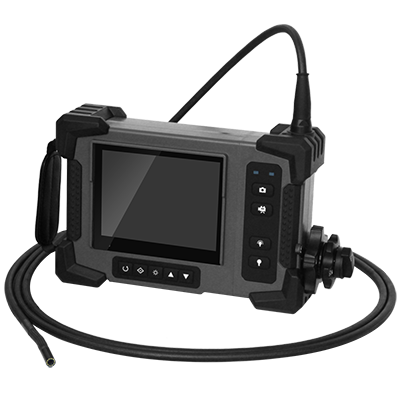 Versatile 6 or 8mm diameter four way articulating video probe with interchangeable accessories up to 15m long (4 way articulating) borescopes and 30 meter cameras.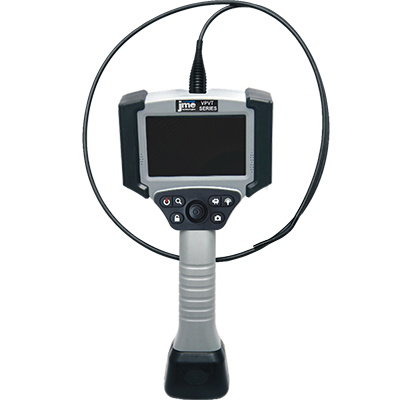 Portable and versatile video borescope with servo motor controlled two way articulation, adjustable light probe output designed to make inspections easy and quick.
Sizes: 2.4mm, 2.8mm, 4mm, 6mm, 8mm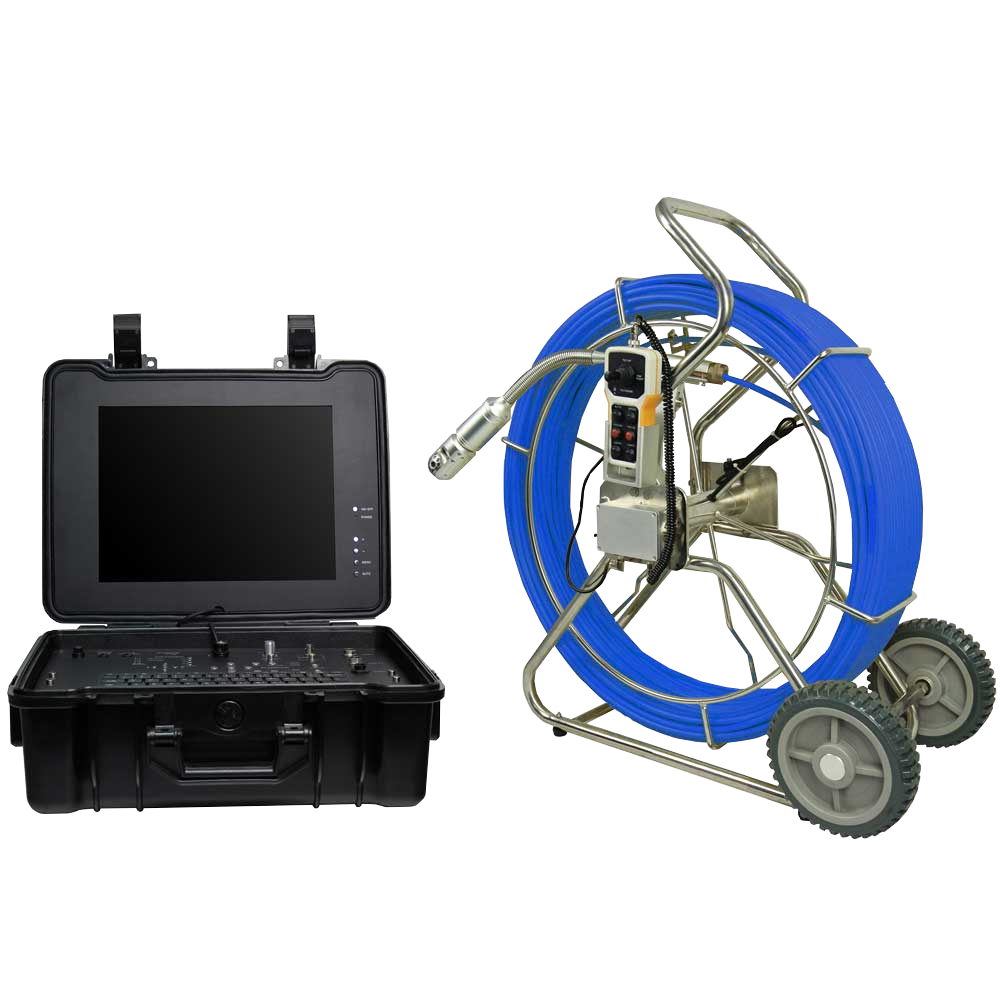 Push Cameras, Sewer cams, and pipe inspection cameras are the perfect solution to those inspections that extreme lengths of probe are instrinsic to get the job done.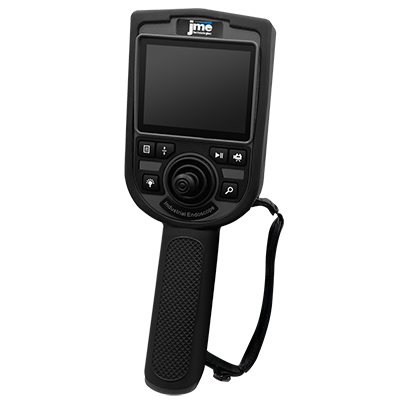 Economonical portable video probe designed for ease of use. The VPG Borescope comesin 4 and 6mm diameters specifications. The easiest to use and operate in an efficient and effective manner.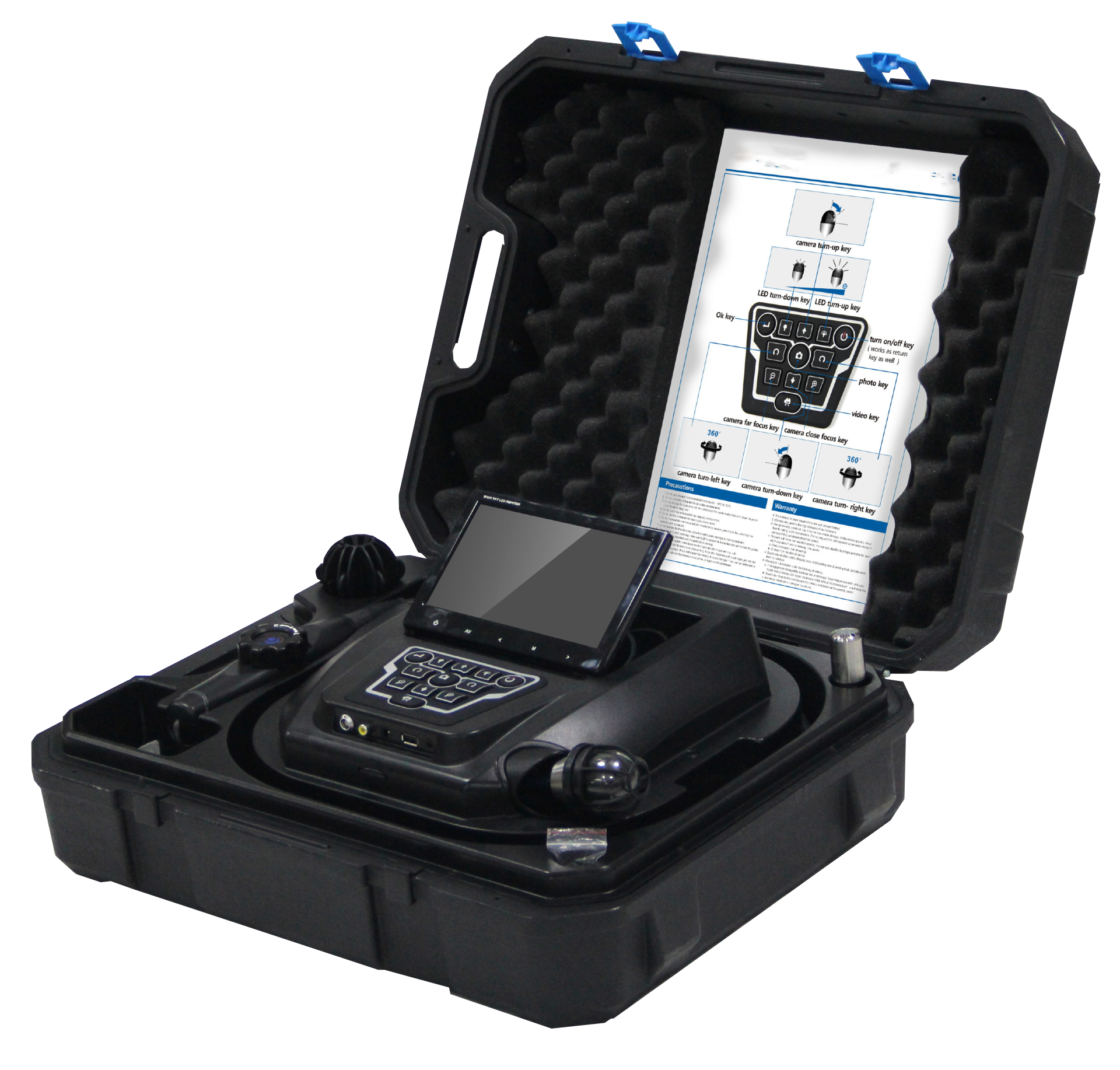 The JP-40 is a 100 foot, 5.5 diameter cable high resolution pipe inspection camera that offers the flexibility and durability required in today's pipe inspections. Camera options include an 8mm flexible articulating scope, a 23mm straight view for the push camera, and a 40mm 360 pan and tilt camera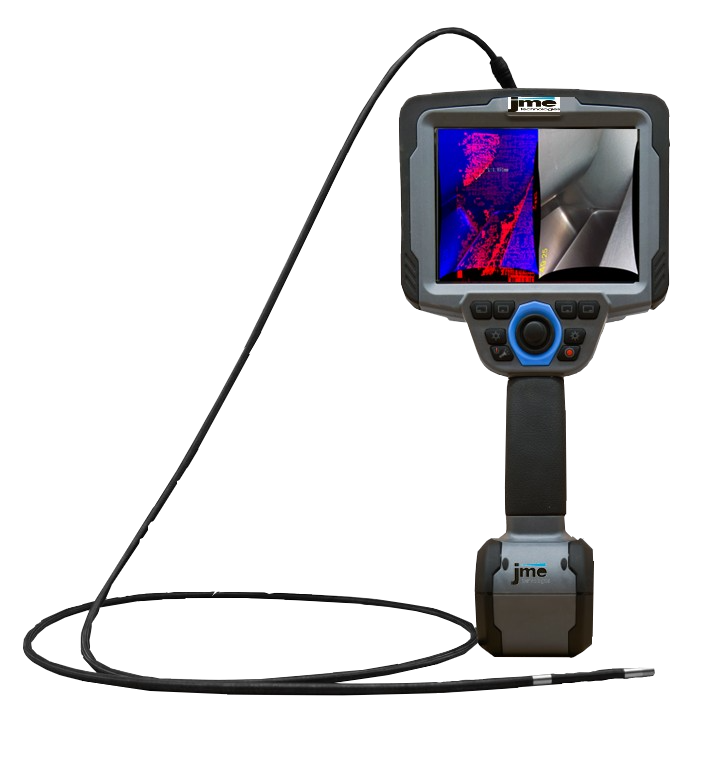 **Brand New Item**
JME Technologies offers a Measurement system. Straight and 90 degree view. 6.5" High definition touch screen, long term Lithium Ion battery, portable design.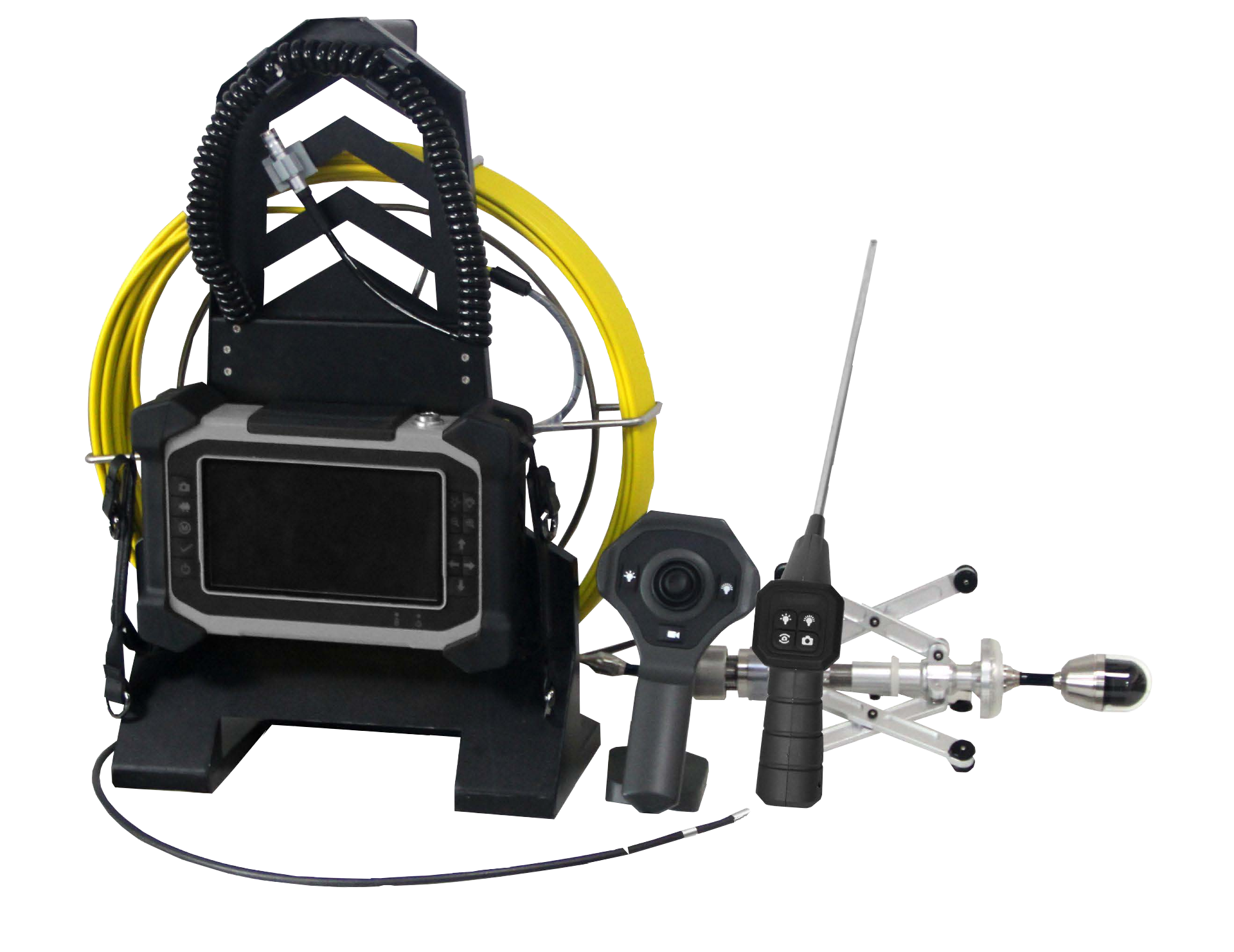 Jme Technologies offers the 3 in 1 scope that allows for versatility. Offering a rigid, flexible scope, and a push camera, we have the ability to inspect whatever you need all in one machine so no need to purchase multiple devices. it's truly a swiss army knife with a large 6.5" screen, 23mm probe, 8mm flexible articulating scope, and a 4mm rigid scope